Your time is limited, so don't waste it living someone else's life. Don't be trapped by dogma - which is living with the results of other people's thinking. Don't let the noise of others' opinions drown out your own inner voice. And most important, have the courage to follow your heart and intuition.

Steve Jobs
When the Apple 2020 Worldwide Developers Conference kicks off on June 22 in a new virtual format, a global community of 23 million developers will have the opportunity to join from around the world for free through the Apple Developer app and the Apple Developer website. Now in its 31st year, WWDC20 will bring together the largest group of innovators and entrepreneurs ever assembled to connect, share, and create.Among them will be 350 Swift Student Challenge winners from 41 different countries and regions. The students were chosen based on their original Swift playground submission, part of Apple's annual WWDC student challenge, which recognises and celebrates the next generation of coders and creators. They include Sofia Ongele, Palash Taneja, and Devin Green. These teens share a life goal best summed up by Ongele: "Make some tech and do a whole lot of good along the way." All three view challenges in the world as opportunities to effect change. Every problem is a call to action — and they are answering, loud and clear.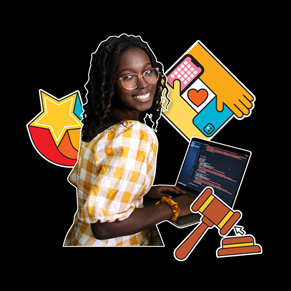 For Sofia Ongele, 19, who just finished her sophomore year at New York's Fordham University, her focus for change lies at the intersection of tech and social justice. ReDawn, her first iOS app, is a powerful example. After one of her college friends was sexually assaulted during her freshman year, Ongele created ReDawn to help survivors access resources in a safe, easy, and sensitive way."I wanted to make something that makes this process less isolating," says Ongele, who has been approached by organisations that want to partner with her on the app. But the most important feedback she has received came from the friend who was assaulted. "She thinks it has the potential to impact people, and that's what matters most to me."Ongele was introduced to coding in 2016 when she attended a Kode With Klossy boot camp, a free coding course for girls ages 13 to 18. Ongele says that learning to code transformed her world."There was a 180-degree paradigm shift within my brain — I was like, this is what I want to do," says Ongele, who went on to teach with the program. "I'm so passionate about passing on that knowledge to more women, and women of color, so that they wouldn't feel that this is a field that's too out of reach for them to pursue."Ongele counts Supreme Court Justices Sandra Day O'Connor and Ruth Bader Ginsburg and Representative Alexandria Ocasio-Cortez as heroes, and is trying to decide between law school or politics — or both. Regardless of the path she chooses, she knows that her coding skills will be part of the journey: "At the end of the day, I just want to be able to use tech for social good."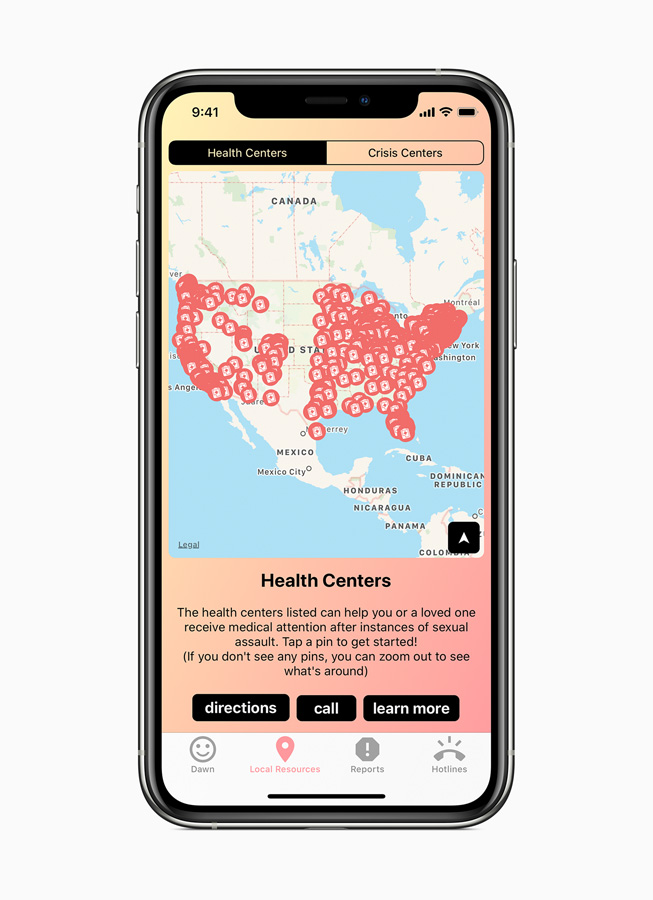 Palash Taneja, 19, grew up in New Delhi, India. Four years ago, he contracted a severe case of dengue fever, a mosquito-borne virus that left him hospitalised."That whole experience of two to three months of suffering — I think that really inspired me to learn programming and to use it as a problem-solving tool," says Taneja, who just finished his freshman year at the University of Texas at Austin.
He